You always want to think your furry friend is safe with you. You're his best friend, and he's yours. But, sometimes when they are out playing in the backyard, things can happen that you can never fathom. Fox 59 reported that a woman from Seymour, Indiana, Hayden Howard, was confused to see little marks all over her 100-pound English Mastiff puppy, Jackson.
Hayden explained to Fox 59, "He had some marks on him and we thought they were bug bites and stuff. Well then Saturday night, I saw started noticing holes on him." 
The pup seemed to be acting like nothing was wrong, but Hayden knew this was much more than bug bites after noticing the holes in her less than one year old puppy. Not just a few, either – the holes were all over her beloved dog's body.
Hayden explained, "There was one under his eyelid, there was one in his ear, one in his knee, they were all over underneath of him."
Hayden took Jackson to the vet, and as the vet shaved him, they found more and more holes. Those holes ended up being BBs and pellets. Ultimately, the vet had to remove 20 BBs and 7 pellets from Jackson's skin.  As if the number of BBs and pellets launched into Jackson's body wasn't enough, Fox 59 reported that Hayden says a Seymour police officer explained to her that there were most likely twice that many projectiles fired at the pup.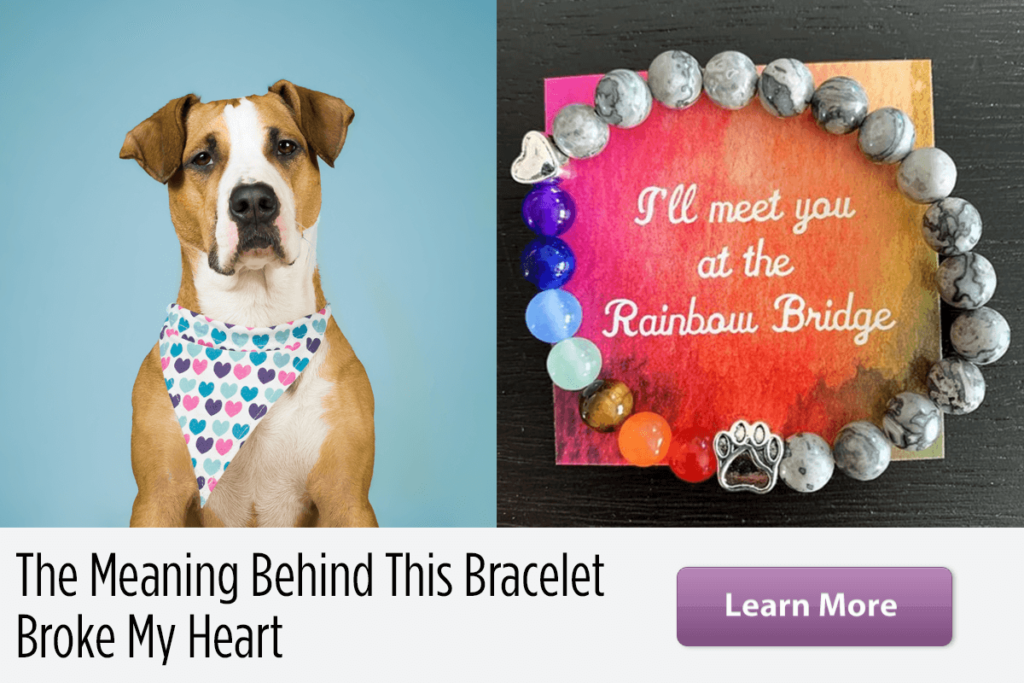 The police are looking into the situation and found evidence with strong leads. They obtained a search warrant for the house next store, finding evidence that could be connected to the case. Seymour Police Detective Sergeant C.J. Foster also said, "officers and detectives located methamphetamine, marijuana and drug paraphernalia.
Luckily, Jackson is recovering well. Hayden explained to Fox 59, "He's well, he's home taking medicine and everything."
Fox 59 also mentioned, "At last check, a reward being offered for information in the case had grown to $500. Anyone with information that could help the investigation is asked to call Seymour Police at (812) 522-1234."