Not all dogs who enter a shelter will find their forever home. With over 10 Million animals entering shelters every year, overcrowding has become a dire issue that these facilities are left to deal with. Some of the decisions they're forced to make are truly sad…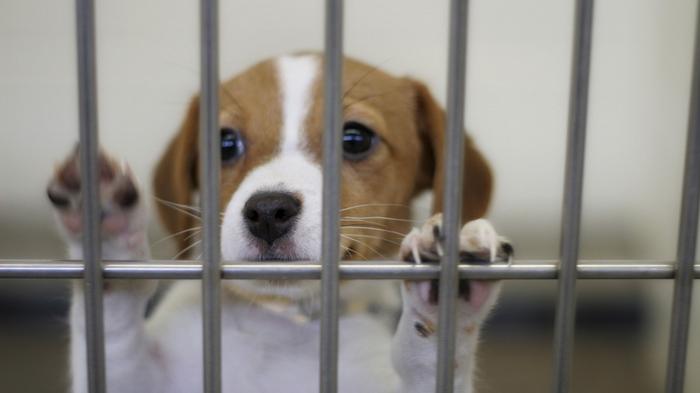 In 2018 alone, 3.3 MILLION dogs will enter shelters (almost 700,000 dogs will be euthanized).
WE'VE MADE IT EASY FOR DOG LOVERS LIKE YOU TO MAKE A DIFFERENCE
The overcrowding situation is dire – to raise awareness, we ask that you wear one of our beautiful, natural stone "Paw Bead Bracelets".
We feel so strongly about improving this awful statistic, that we're donating 2 meals to shelter dogs for each bracelet ordered. Yes – a simple (but beautiful) Paw Bead bracelet not only raises awareness but feeds shelter dogs, too.
We want these Paw Bead bracelets on the wrists of as many dog lovers as possible!
That's why we're having a sale. UP TO 75% OFF ALL 'NATURAL STONE BEAD BRACELETS'!
Cyber Monday Sale Ends Monday, November 26th, 2018
-324
Days
-22
Hours
-39
Minutes
-25
Seconds
You'll feel good knowing you're wearing a bracelet not only because it's beautiful, but because it has an important purpose!
FOR EACH BRACELET PURCHASED, WE WILL DONATE 2 MEALS TO SHELTER DOGS IN NEED!!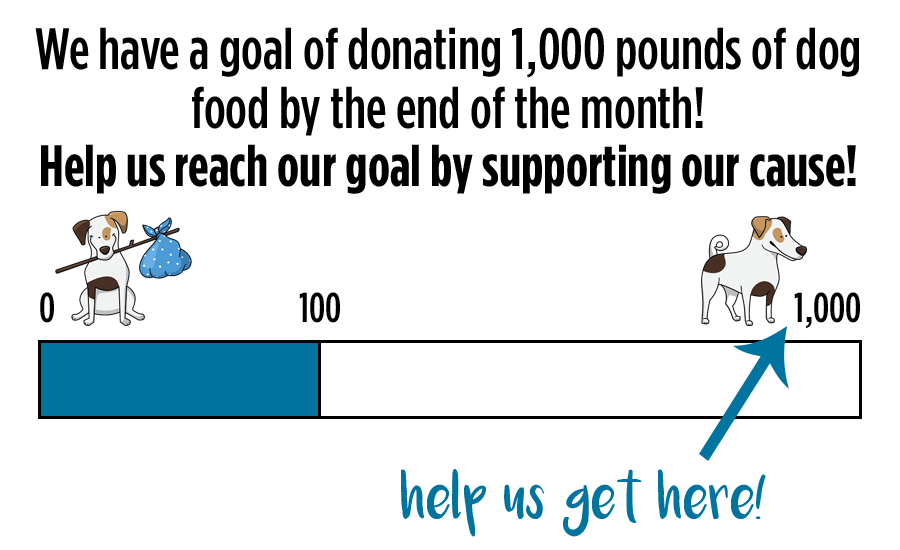 Not only that, but the more bracelets you purchase, the more Free bracelets we'll give you. Here's what we're currently offering:
Get a

FREE

 "Wish Upon A Paw" Bracelet With $20+ Orders, plus…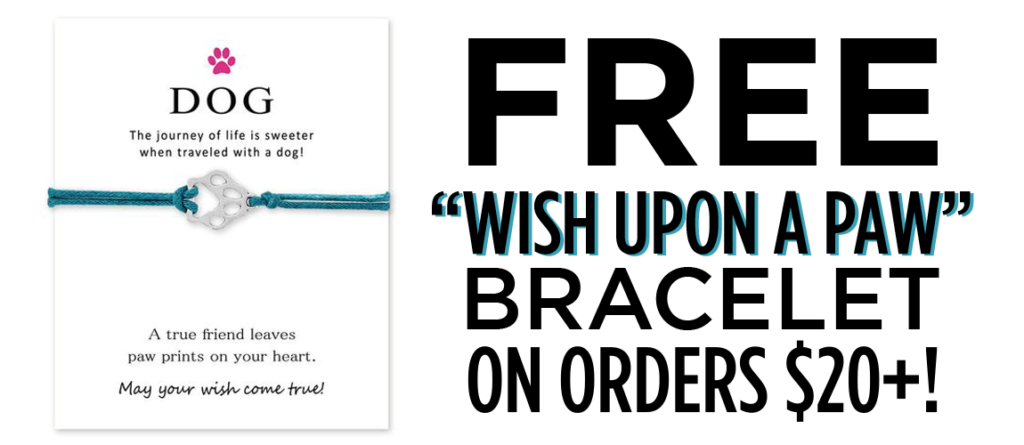 …

FREE

 Premium "Paw Prints on My Heart" Bead Bracelet With Your $35+ Order, and…
…a 

FREE

 Premium "Four Elements" Paw Bead Bracelet Set With Your $60+ Order.

Select any of our natural stone Paw Bead Bracelets below while they're up to 75% off. It will take you less than 5 minutes. Promise!

Purchase With Confidence
All purchases from iHeartPets are processed through reputable payment processing companies, such as PayPal, Shopify, and Amazon Payments.

Ready To Help Shelter Dogs?
We're thrilled to have your support! Please help us make this effort a success, and we'll keep you updated on the shelters we've contributed to. Click HERE or the button below to get started. Please take an extra 10% off your first order with code DOG10. Thank you again for loving dogs as much as we do.