Pet Insurance Can Save You Tens of Thousands Of Dollars Over Your Dog's Lifetime
Bringing a dog into your family is an exciting journey. Whether you rescue the dog or purchase from a breeder, it's important to do your research. Any dog owner must ensure that not only the dog's personality is a fit for your family, but that you can afford to take care of the dog throughout its life. Taking care of the dog includes any health issues that might arise throughout the dog's life, whether those issues be the normal fleas or ringworm to cancer.
Each dog bread usually has its own set of health issues, with some dogs more prone to issues than others. WebMD put together a list of "25 Most Popular Dog Breeds and Their Health Issues." Out of those 25 breeds, below is a list of 10 particularly popular breeds with health issues. Purchasing dog health insurance is an important option to consider when bringing any dog into your family, but may be particularly helpful for these breeds and the health issues they may develop throughout their lives.
Advertisement
Siberian Husky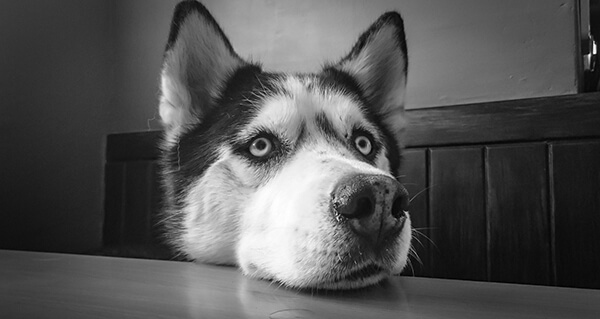 According to WebMD, Siberian Huskies may be predisposed to a variety of autoimmune disorders. Humans and animals' immune systems produce chemicals called antibodies to protect their bodies against harmful organisms, such as viruses and bacteria. With autoimmune disorders, the immune system cannot tell the difference between good and bad organisms, leading it to destroy the healthy tissues.
Such disorders can affect the skin and eyes, causing sores and hair loss, and can even lead to eye problems like glaucoma and cataracts. PetMD explains that Uveodermatologic syndrome is type of autoimmune disorder that's known to affect dogs. Other than Siberian huskies, PetMD explains that other similar dogs, like Akitas and Samoyeds also have increased risk of developing autoimmune disorders. (Continues On Page 2)
Advertisement